Protecting Your El Centro, CA Business, Your Way
You spend a lot of time and money to make your business a success, and because of that, you know it better than anyone else. When El Centro pests invade, they can cause illness or injury, damage your property, and cause you to lose business. You need the help of a pest control company that knows what it's doing and respects your wishes. At Got Bugs?, we work with you through every step of the pest control process to ensure that your pest problems are taken care of in a way that helps keep your business as successful as it can be.
Our Commercial Pest Control Process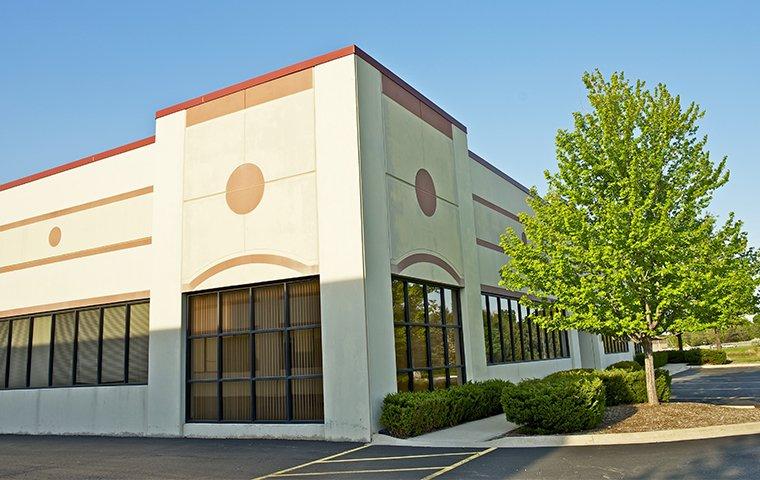 We'll begin your commercial pest control process with a thorough inspection of your property. We'll inspect the areas where you have concerns, as well as areas that are common problem spots for pests. Inside the building, these include machinery, kitchens, bathrooms, and more. Outside, these include the exterior perimeter of your building, access points, and entry points.
Based on the findings of our inspection, we'll develop a treatment plan customized for your business's needs. We'll present this plan to you and walk you through it step by step. This step allows us to discuss any questions you have, go over how the plan works, and explain the value of each process.
Our commercial pest control plans typically include both exterior and interior treatments. The priority outside is to create a barrier of protection to prevent pests from getting inside. The priority inside is to treat the areas where pests are active in order to eliminate them.
We'll return to your business on a monthly or bi-monthly basis, depending on your needs, to re-treat. By performing regularly scheduled service visits, we maintain the barrier of protection to keep your business pest-free.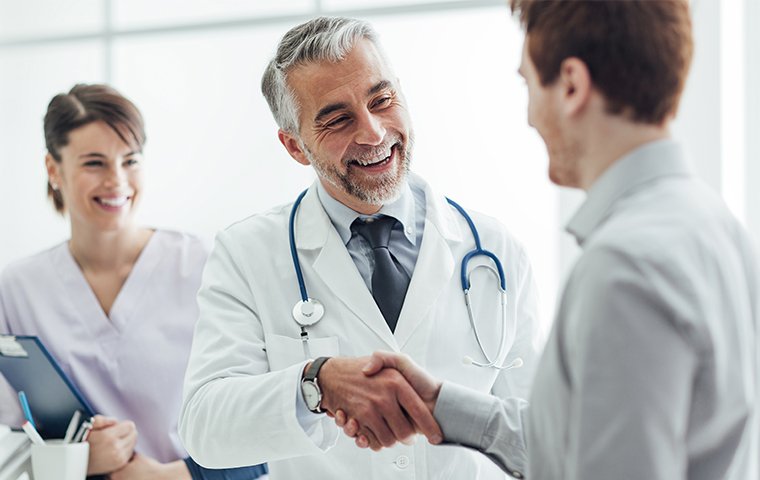 Healthcare
Your patients' health is your top priority. Protect them from the diseases pests spread by partnering with Got Bugs?.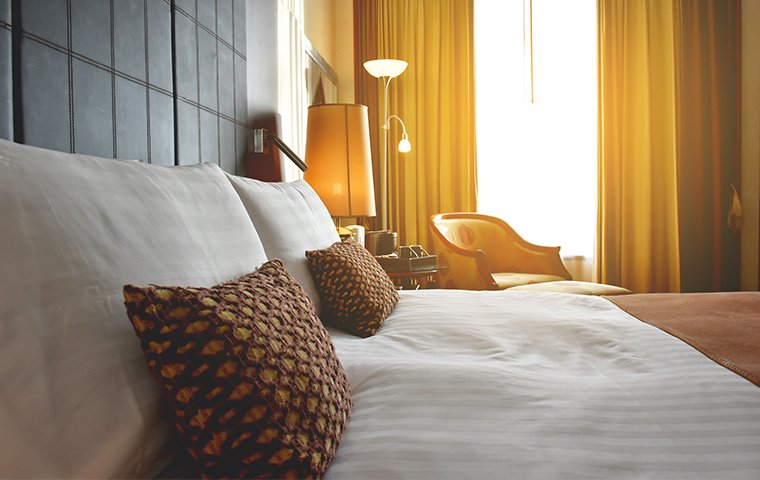 Hospitality
First impressions are everything. Make sure your guests' first impressions don't include pests with the help of Got Bugs?.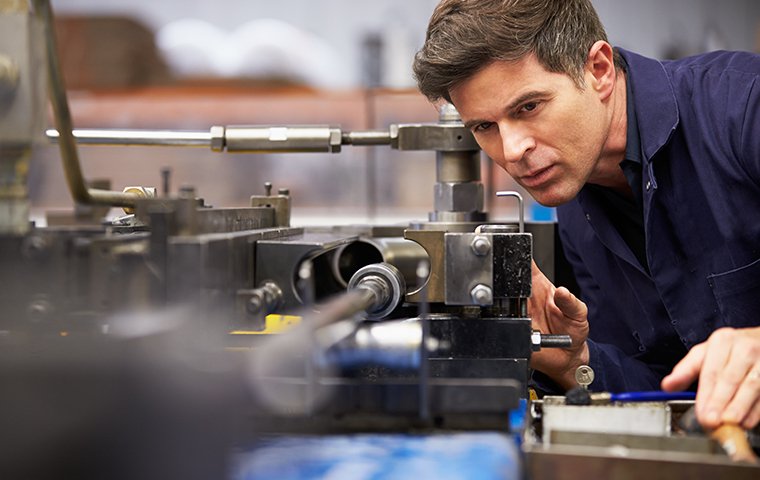 Manufacturing
Pests in your manufacturing facility will destroy your goods and damage your equipment. Protect them both with Got Bugs?.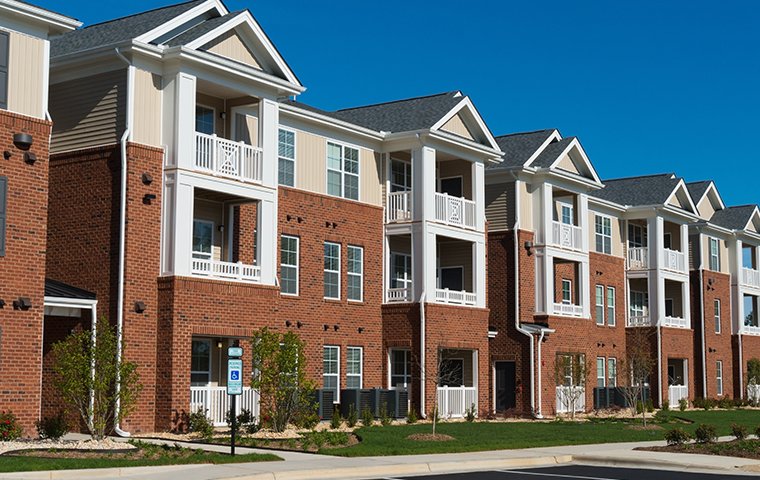 Property Management
Making sure your tenants are happy begins with providing healthy, clean accommodations. Make it happen with the help of Got Bugs?.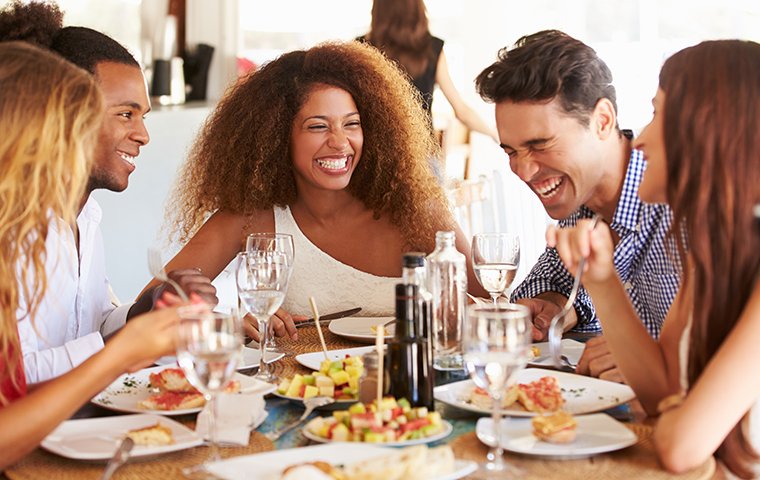 Restaurants
A pest infestation in your restaurant could lead to closure. Keep your restaurant up and running by partnering with Got Bugs?.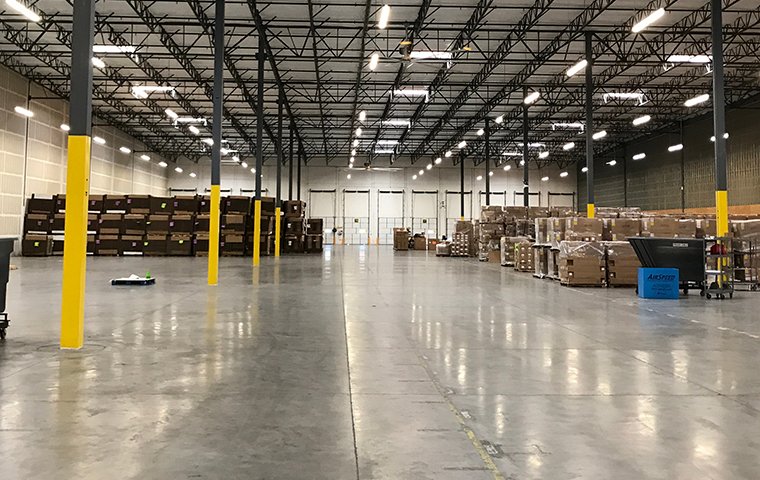 Warehouses
Warehouses are frequently hotbeds for pest activity. Protect your facility and inventory with commercial pest control from Got Bugs?.
Why Got Bugs? Is The Right Choice For Your Business
Choosing a pest control company to solve your commercial pest control problems can feel daunting. What sets Got Bugs Pest Control apart?
We work with you every step of the way to make sure we're providing you with the services you need.

We customize your pest control plan to your specific needs.

We spend time explaining your pest control plan to you so that you can ask questions and get an understanding of the value of each treatment.

We offer regular follow-up services to ensure your business remains pest-free.

We offer emergency services.

We put outstanding customer service as our #1 priority.

We are a small, family-owned business that understands the importance of treating our customers with respect and kindness.
Protecting Your Business Is Our Business
At Got Bugs?, we understand the difficulties associated with running a business. Because of that, we are committed to making your life as easy as possible by providing your business with the pest control it needs to eliminate active pest infestations and prevent future ones so that it can get back to thriving. Contact us to learn more about our commercial services, or to schedule a free inspection.
Request Your Free Inspection
Complete the form below to schedule your no obligation inspection.